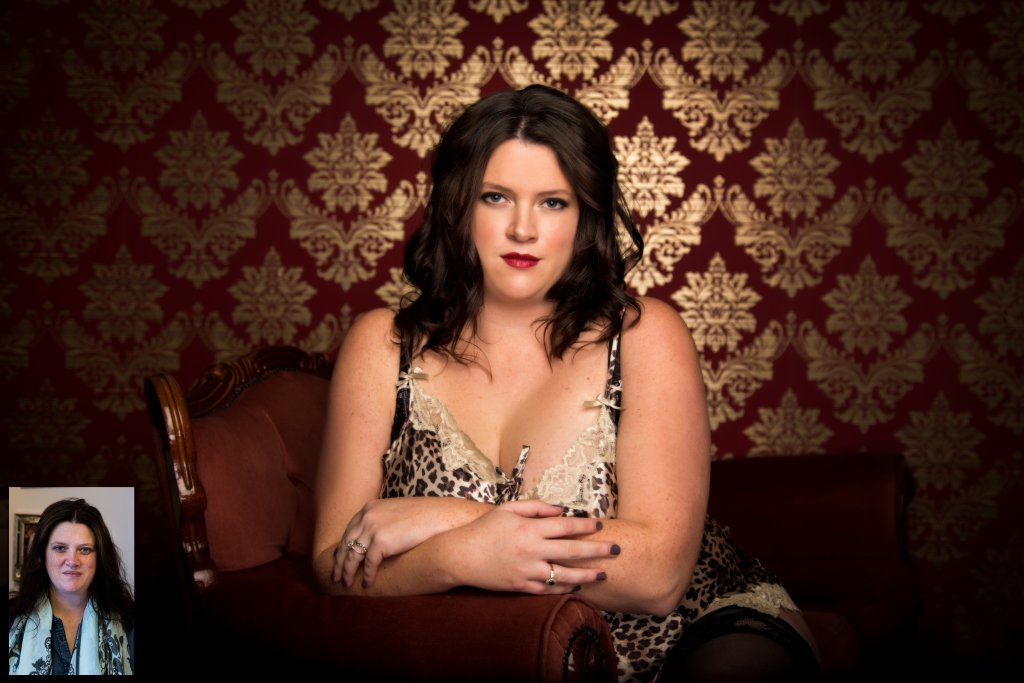 Mrs Chambers
"Most of all, Kensa has made me love myself.."
It's taken me a long time to write this because I've struggled to put into words how incredible the experience is.
After having 2 children both by cesarean and a body that no longer felt like my own, I plucked up the courage from some unknown place and booked to have the shoot as a surprise to my husband. My Husband is someone who is always telling how beautiful I am but I'm someone like many of us, that never believed him.
The day of the shoot came…..eeeeek!! I'm so nervous I'm nearly sick and I dialed the number to cancel whilst sitting in the car park. I got out the car went in and………whoosh! I walked out 2 hours later feeling on top of the world. Kensa is like Narnia you walk into a different world were you lose yourself and all your hangups. This is credit to the girls that work there.
You're greeted by Nicky who is just the friendly smiley face you want to see. You have an amazing selection of hot and cold drinks too. Then my make up was done by the lovely Justine who's is the exact calming influence you need. She handles you with care and attention and puts you at ease. And then Karen…..what to say about Karen? She is just simply an amazing person. She's polite respectful and by the end of the first 15mins she feels like your old friend. I never expected to feel so comfortable in such a weird situation!.
I will scream Kensa from the highest point to anyone that will listen. They not only take incredible unbelievable photos of you but they make you understand you are beautiful. Most of all, Kensa has made me love myself & the body that I have now after 2 beautiful children.