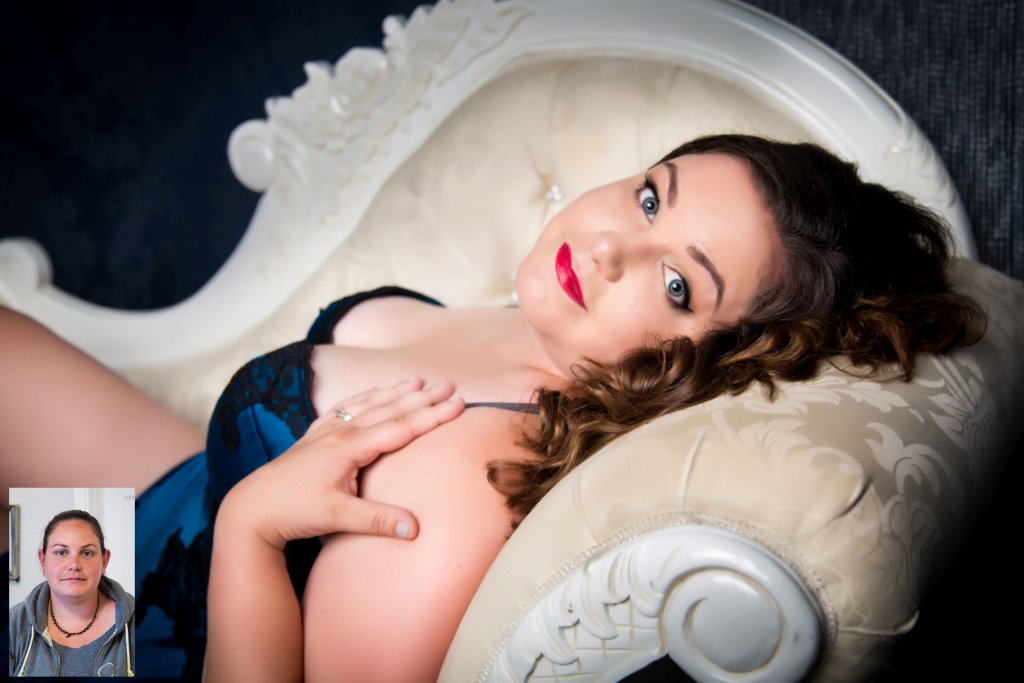 Mrs Petter
"The biggest struggle for me would be to actually attend my shoot"
I am a Wife of a Royal Navy Submariner and a Mum of a 3 year old. I have recently left the British Army where i served 8years as a Medic. I deployed on 2 tours of Afganistan, during my 2nd tour I was sent back via Medical Evacuation due to me not being myself. I was soon after diagnosed with PTSD (Post Traumatic Stress Disorder) and Anxiety after the events of the tour.
2 Years after I was sent home I was Medically Discharged for PTSD. I had gone from this confident bubbly person to this person who would hideaway not wanting to face the world.
The biggest struggle for me would be to actually attend my shoot, booking it was fine but the attending seemed to be a struggle. I rang 2 days before the shoot because my anxiety was through the roof and I couldn't face it. Karen was sooo amazing and talked me through everything step by step, from what sort of outfit I was bringing to what to expect on the day.
When the day came Nicky was right there to greet me, offering me tea (obviously tea sorts every problem!). As i started to get my hair and makeup done the transition and the nerves started to decrease and by the time I got in my first outfit and choose my shoes I could already feel the weight being lifted off my shoulders and the anxiety gone. Everyone at Kensa is soooo Friendly and helpful they make you feel sooo confident and the photos show how much they love there job.
I would recommend this experience to anyone who wants to do it for themselves, a partner or whatever.
Totally a experience of a lifetime.