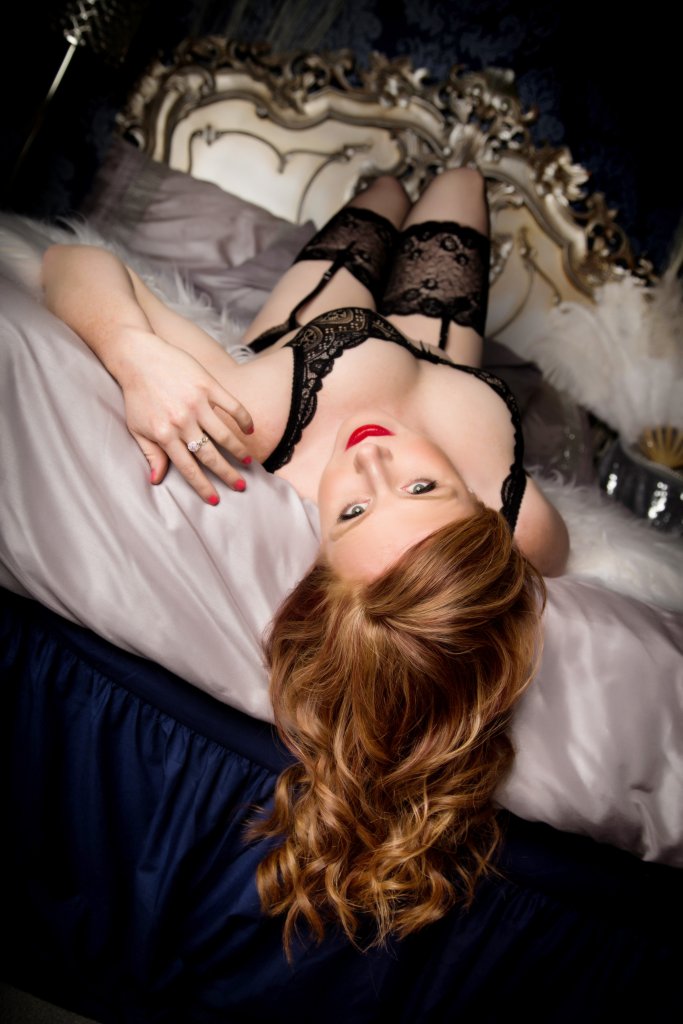 Rachel Gue
"…I became quite withdrawn and a social recluse"
Last October I had a health scare which led to me having a  procedure which resulted in me doing no strenuous exercise for 3 months. For me that was torture and as a result my body confidence was destroyed. I became quite withdrawn and a social recluse.
During this time I had noticed a stunning profile picture on Facebook which was in fact a work colleague. Of course, it was the wonderful work of Kensa Boudoir. Without any hesitation or reservation I booked a shoot knowing this would be a wonderful and exhilarating experience that would surely boost my confidence.
The booking process was easy and the the girls at Kensa were so genuine and caring whilst having the phone consultation. This was definitely the right decision.
As months went by, whilst excited, I was also incredibly nervous and some days I didn't think my body was ready to be photographed. However, shopping around for boudoir attire definitely helped with eliminating those negative thoughts.
The morning of the shoot I was surprisingly calm and very much looking forward to the experience. The lovely make-up artist did a fantastic job with my hair and make up, I just couldn't wait to get started. My photographer, Karen, was absolutely fantastic and could not have made the experience any more fun, relaxing and quite simply amazing!
The whole journey was finialised beautifully with a spectacular slideshow of your final photos. It was only made difficult by choosing your final images because they were all so amazing! However, Karen was fantastic and supported me with choosing my final 11 photos to create a beautiful album.
What an absolutely incredible experience. The Kensa team are simply wonderful and thank you so much for making me realize that I could feel confident again. I will be seeing these ladies again as well as recommending to many of my friends