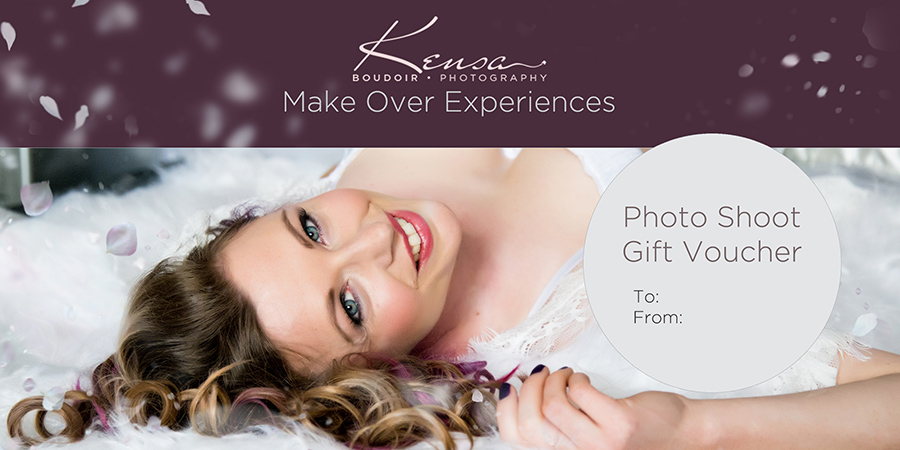 Treat the special person in your life to a make over experience with kensa boudoir.
Our gift packages start from £49 and include the following:
Full Consultation
Drink on Arrival
Full Make Over Up & Dry Hair Styling
Up to 2.5 Hours in the studio on the day
A personal viewing of their images on a chosen day of their choice.
One mounted image ready to frame & cherish
All of our shoots are aimed at all ages, shapes and sizes.
This can be boudoir or non boudoir. There is no pressure to wear lingerie.
Boudoir style photo shoots must be for over 18's
If you wish to provide the recipient with more credit to put towards further purchases,
do let us know and we can arrange that.
If you would like to purchase a voucher, please complete the form below or book now.