book your Boudoir experience
There are 4 fantastic stages to booking with us
1. – Your initial booking/contract and personal phone consultation
2. – Your make over & photo-shoot (boudoir or non boudoir)
3. – Your Sales Session
4. – The collection of your bespoke order
As you can see these are not quick photo shoots, we will work through and process around 30-40 images of you even if you do not purchase that many. 
We like to focus on what makes you happy. If there is anything you are not happy with then we do not have to include it in any of the poses.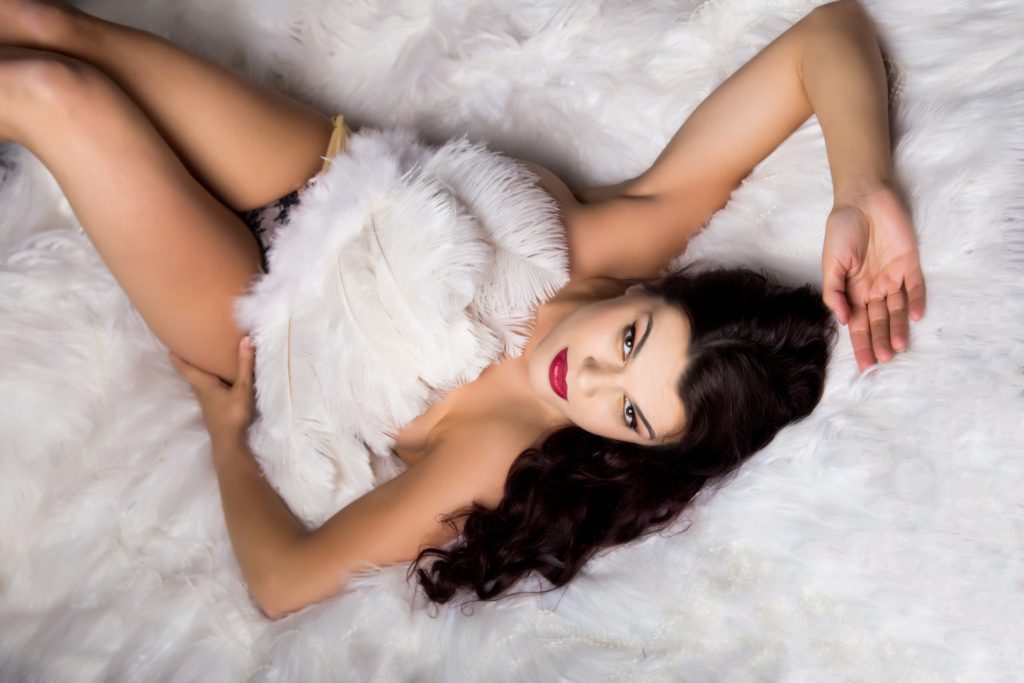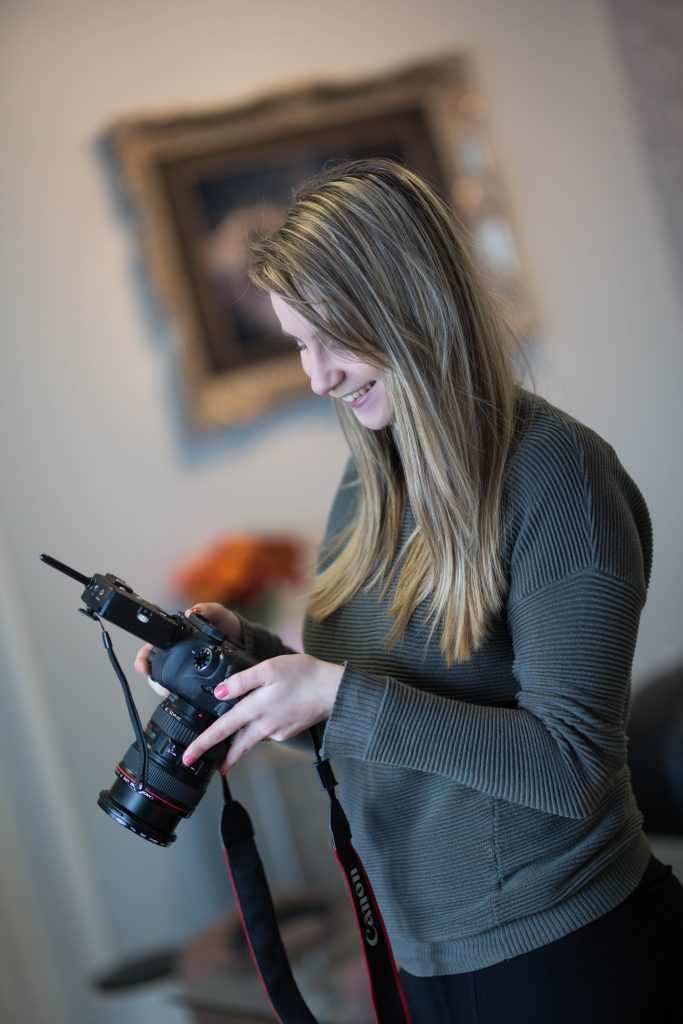 This is where we will go through everything on the phone with you, feel free to ask us anything. We will let you know about our products and prices and let you know how our experiences work. This is also a good chance for you to tell us anything about your requirements for the shoot, so that we are prepared for your needs.
We will then issue you a booking confirmation and contract for you to sign, outlining our terms and conditions (nothing scary!)  just our policy on cancellations, no shows and placing orders.
You will then receive a second phone call from us nearer the date of your shoot, to ensure that you are feeling ready for your boudoir experience and to give you a chance to ask any last minute questions.
Everyone has a different reason for booking, however here are some of the reasons we often see… Coming of Age, Confidence Boost, Recovering from Illness, A gift for your Partner, A treat for yourself … and yes we really have photographed every age shape and size of individual.  All of our poses are suitable by all individuals.
This will last up to 3 hours in the studio. This will include:
*Personal consultations throughout your booking process
*Full use of our Boudoir Studio
*Complimentary hot & cold drinks
*1 hour with your professional make-up artist
*1 to 1.5 hours with your professional award winning female photographer
*1 hour sales session to view your photographs & create your bespoke order (up to 6 weeks later if you wish)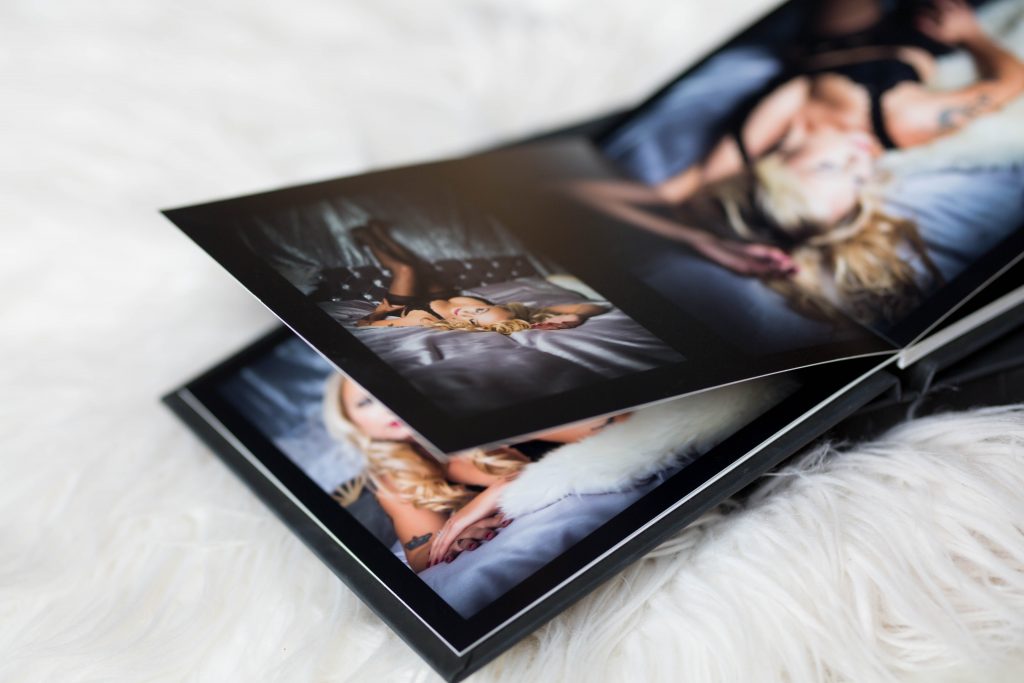 This is when we will need full payment for anything that you have purchased.
Our editor will have everything fully presented for you, whether this is a print and mount selection, a USB Box or an Album, everything will be made beautifully and presented for you. We will also contact you when it is ready.
Our experiences are aimed at women of all shapes, ages and sizes. We are used to dealing with very nervous ladies. We have worked with ladies with disabilities and those with a variety of health issues. We do ask that you make us aware of these at the phone consultation so that we can ensure the experience is as tailored towards your needs as possible.
Boudoir experiences can also be 'clothed shoots' where you can wear your favourite outfits, or even a mixture to get you started and help with the nerves.
If you do feel that you would love to have one of our experiences, do leave us your name and number and a best time to call and we can get back to you once in the studio.
Otherwise if you'd really love to book then feel free to book online (link below) and then I can have a catch up with you over the phone to give you some more details.
Upon booking or on the day of your experience we will book you in for your Sales Session. This session will last up to an hour and will be the time to view your images, process the payment & create your bespoke order.
Digital Collections start from £395, Individual Images start from £150, smaller print packages start from £350.  Bespoke Folio Boxes that hold 10 images start from £650   Bespoke albums start from £699. We offer a variety of collections such as canvases as add on items for £199. A full brochure can be found below. 
We do have Direct Debit & Budgeting Plans available.
Your photo shoot is a once in a life time experience and ultimately we want your sales session and experience to be at the right time for you. We ask people to consider the timings of their experience so that it fits with their current circumstances.
Please review our pricing, ask all the questions you need to during your consultation and your pre-call and ensure that you are personally ready.