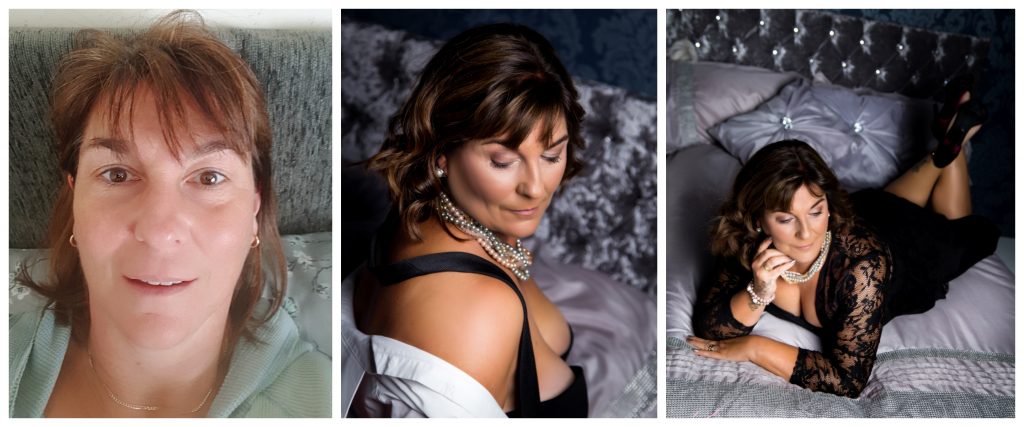 Mrs Puddephatt
I decided to treat myself to a Boudoir experience as I will soon be turning 50 and I really wanted to embrace and celebrate my half a century marker. The wrinkles have started to arrive, along with a few grey hairs and a few extra pounds. My belly is my hang-up, as my four wonderful children have given me my 'mummy tummy'! But I am learning to embrace this, it's a gift from my children.
I am entering a new chapter in my life, one which sadly one of my closest friends was denied. Her untimely passing has made me want to push the boundaries, try something new and grab the future and celebrate…
Here's to another 50 years!!!