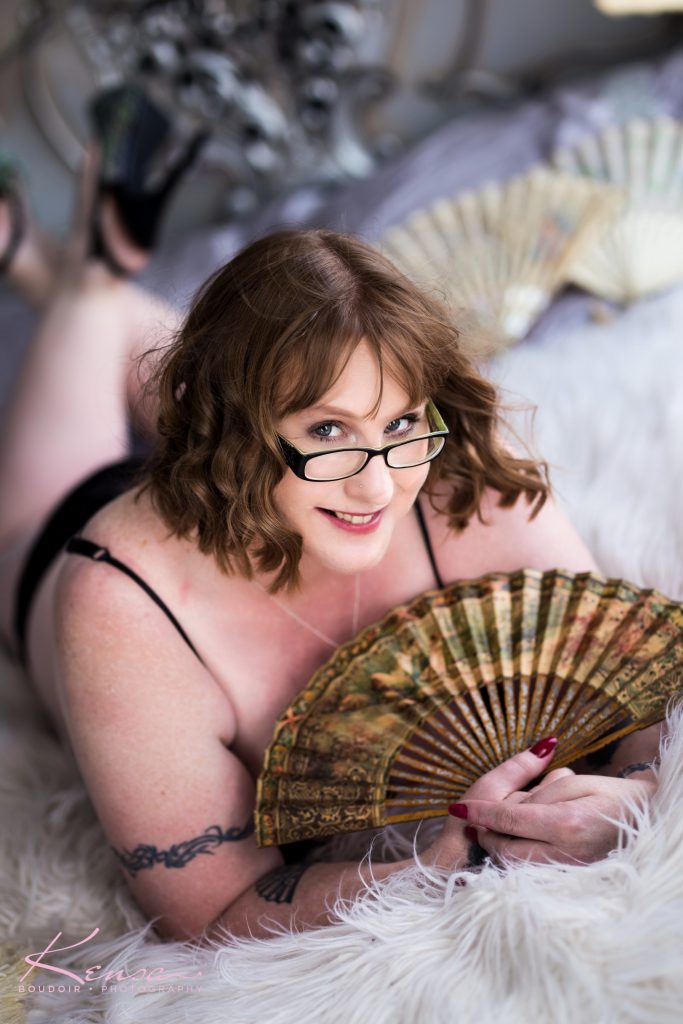 We are an all female team based in Devon and we believe that people of all ages, shapes and sizes and abilities have the right to feel beautiful. We offer fully guided, friendly make over photo shoots in the hope that people will feel amazing about themselves and to assist them in their journey of self confidence.

We have photographed over 3000 women (and men) in the south west and we absolutely love what we do. There isn't any type of person we haven't photographed. People may think they are too fat, too thin, too old, not good enough, they may have scars, or be suffering from or recovering from illness or surgery. Whatever people think about themselves, we think they are beautiful. Our gift is making people see that.

We have experience of dealing with people with hidden illnesses and mental illness too, anxiety, depression, changes in life, past trauma and abuse can also affect peoples confidence levels.

We are very aware of the variety of challenges people may face in life and we want to welcome them into a warm & friendly environment where they will not be judged in anyway. We like to think we are not like traditional studios. We like to photograph with our heart.Whoever you are, whatever it is you need to achieve for your confidence journey.

We are here. When you are ready.